Would you like to see how The Harley Street Media Services can help you today?
Take a look at the many different services we offer and you will see that it pays to let us help you with your online presence today. Whatever your web design and development needs, you can get it all in one spot when you choose us as your provider today.
We are prepared to meet even the highest of demands and are compassionate and caring of your needs and your own vision for your web site. You need a company that will not treat you like just another number but instead will work one on one with you to meet your needs in the best way possible.
These are just a few services we offer- Basically In the Internet and Media Sector- There is NOTHING we cant do !!!
Please feel free to contact us for a free no obligation quote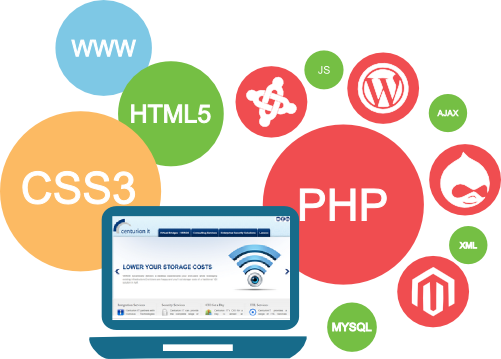 Custom Website Design

Ecommerce Solutions

Newsletter Template

Custom Website Development

Photo Slideshows & Galleries

Landing page design

Content Management System

Cross Browser Compatibility

Tableless coding

Custom WordPress Designs

XHTML/CSS

W3C

Validation

Search Engine Optimization

Social Network Development

ASP.Net Development

PHP Development

Iphone Ipad Apps Development

Android Apps Development

Facebook Apps Development

Magento Development

Joomla Development

Ecommerce Development

WordPress Blog Customization

Software Development

Adobe PhotoshopCSS

XHTML

MySQL/MSSQL

Adobe Illustrator

JAVASCRIPT

JQUERYXML

Adobe Acrobat Devolopment

HTML5/XHTML

Action Script

Adobe Dreamweaver

PHP